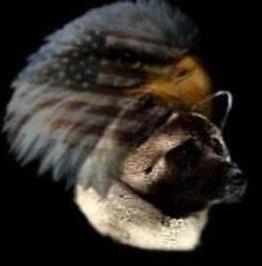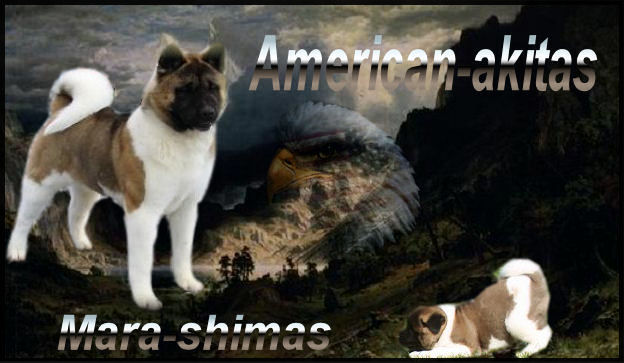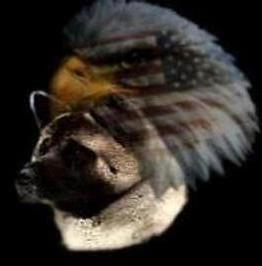 MARA-SHIMAS RIGHT ON MY STREET ( SHANTI )
Shanti is available to the right showhome.
Meet our beautiful girl Shanti, she is the pick pup we kept from Lana her last litter.
We are sure she will grow into a super nice girl and for now we enjoy her sweet temperment..:-)
At her first show in Gent (Belgium) 22th February 2014 in babyclass she took BEST BABY IN SHOW.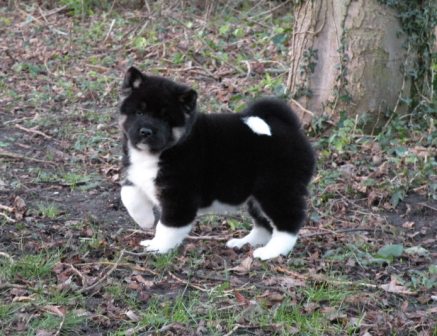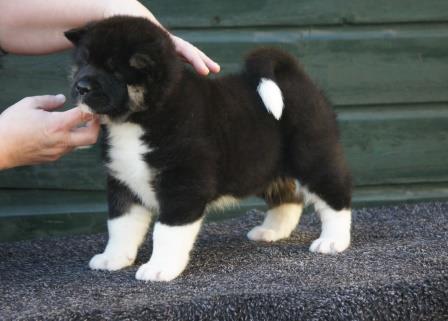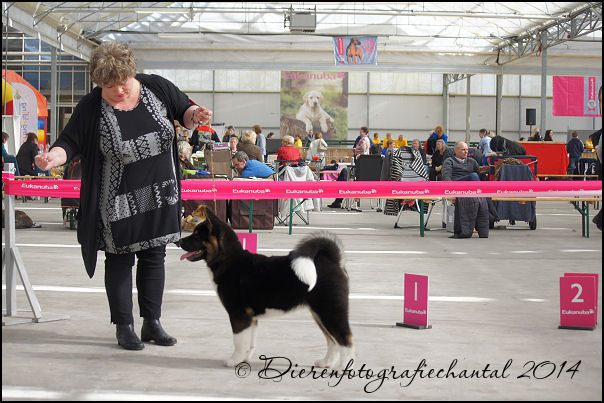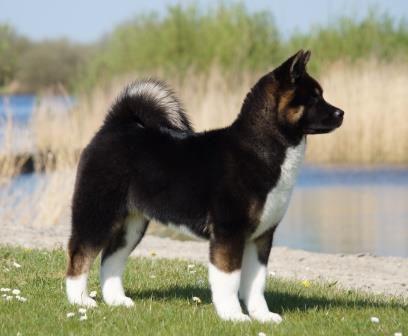 5 months old
Pedigree
OUDERS
GROOTOUDERS
OVER GROOTOUDERS
Kumatomo's Shades Of Grey At Melodor
CH. Melodor Master Of Disguise
CH. Regalia's CR Crossfyre
Ruthdales Don't Give Me Evils At Melodor
Kumatomo's Living Doll
Kumatomo's Ring Master
Sukari's Red Hot Mama To Raitaro
INT. CH. Ringside's Hot Item
Linjo's The Eye Of The Tiger
CH. Ruthdales Knockout At Buckridgetwo
CH. Ker-Bare U Lookin At Me
CH. Ringside's Gypsy Woman
CH. Calaban's Daydream Believer
CH. Ringside's Spirit In The Sky
.
.
.