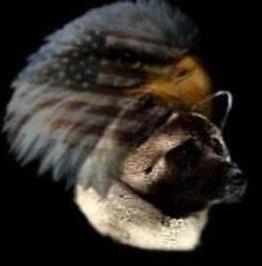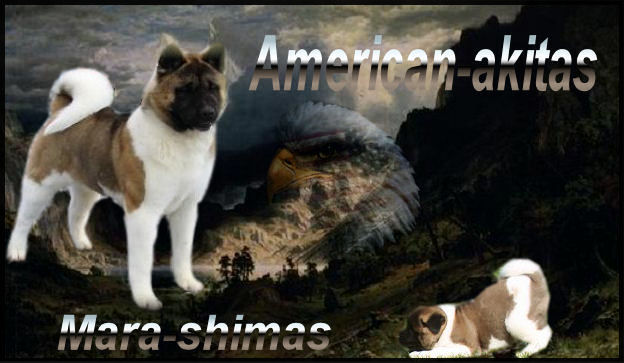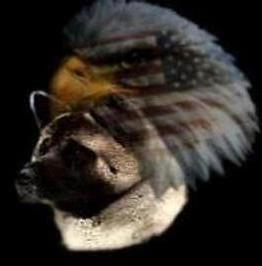 MARA-SHIMAS RIGHT ON MY STREET ( SHANTI )
SHANTI is beschikbaar voor een serieuze eigenaar.
Dit is onze Shanti, het teefje dat we hebben aangehouden van Lana haar laatste nest.
We gaan ervan uit dat ze zich gaat ontwikkelen tot een mooie en gezonde AA.
Ze is goed begonnen, want met haar eerste show 22 feb'14 te Gent (B) werd ze BESTE BABY IN SHOW.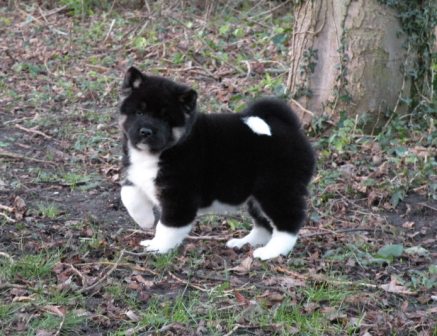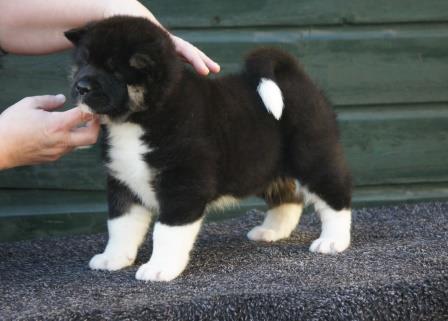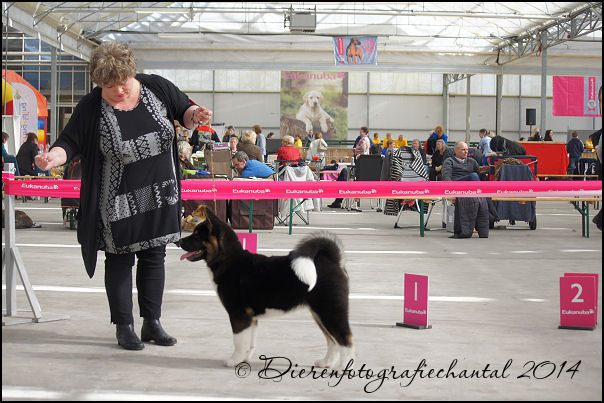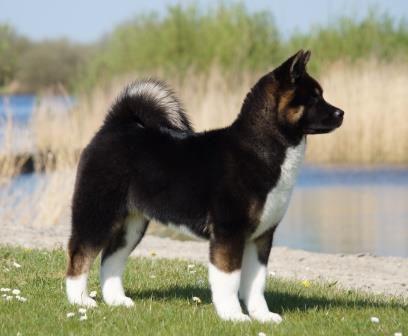 Shanti 5 mnd
STAMBOOM
OUDERS
GROOTOUDERS
OVER GROOTOUDERS
Kumatomo's Shades Of Grey At Melodor
CH. Melodor Master Of Disguise
CH. Regalia's CR Crossfyre
Ruthdales Don't Give Me Evils At Melodor
Kumatomo's Living Doll
Kumatomo's Ring Master
Sukari's Red Hot Mama To Raitaro
INT. CH. Ringside's Hot Item
Linjo's The Eye Of The Tiger
CH. Ruthdales Knockout At Buckridgetwo
CH. Ker-Bare U Lookin At Me
CH. Ringside's Gypsy Woman
CH. Calaban's Daydream Believer
CH. Ringside's Spirit In The Sky
.
.
.