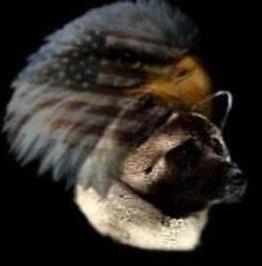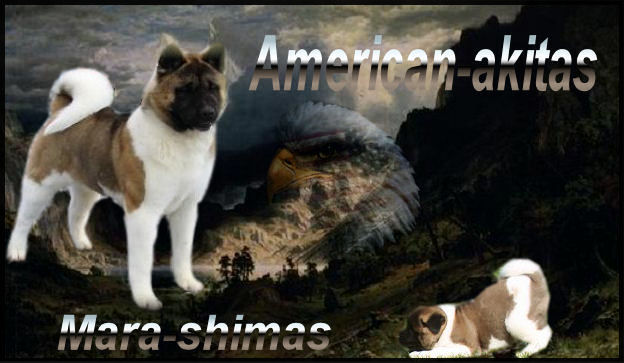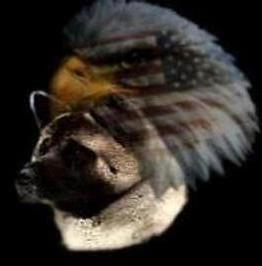 BELLA
( MARA - SHIMAS COLOR MY WORLD )
Bella ( born 6th November 2013) was returned to us end of November '14 due to family problems of former owner. Bella is a nice young lady out of:
SHADY ( Kumatomo's Shades Of Grey At Melodor )
X
LANA ( CH. Ringside's Hot Item)
Although Bella is adjusting very well here and doing super we do offer her to the right home as we are no longer breeding Akitas.
Her eyes are certified clear in december 2014 and her hips and knees will be done in January 2015. For information about Bella please give us a call.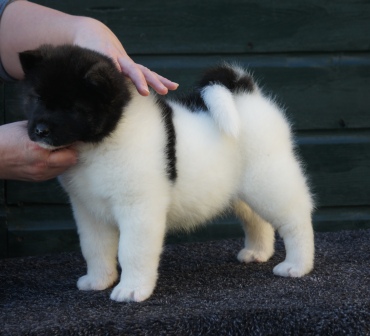 Bella 6 weeks old.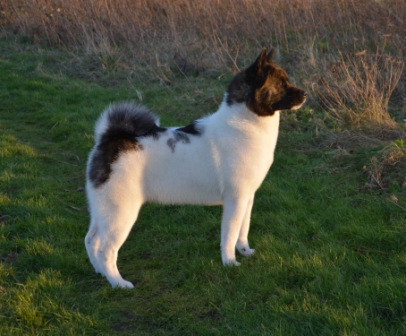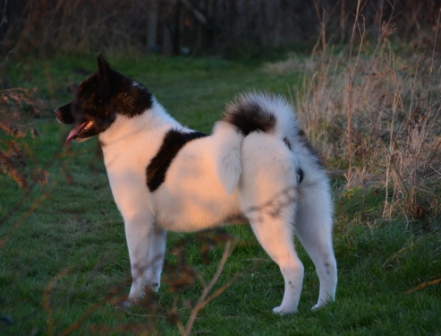 Bella 14 months old.
PEDIGREE:
OUDERS
GROOTOUDERS
OVER GROOTOUDERS
CH. Kumatomo's Shades Of Grey At Melodor
MLT. CH. Melodor Master Of Disguise
CH. Regalia's-CR Crossfyre
Ruthdales Don't Give Me Evils At Melodor
Kumatomo's Living Doll
CH. Kumatomo's Ring Master
Sukari's Red Hot Mama To Raitaro
INT CH. Ringside's Hot Item
CH. Linjo's The Eye Of The Tiger
CH. Ruthdales Knockout At Buckridge
CH. Ker-Bare U Looking At Me
CH. Ringside's Gypsy Woman
CH. Calaban's Daydream Believer
CH. Ringside's Spirit In The Skye
.
.
.